fight for recovery when you work with lionrock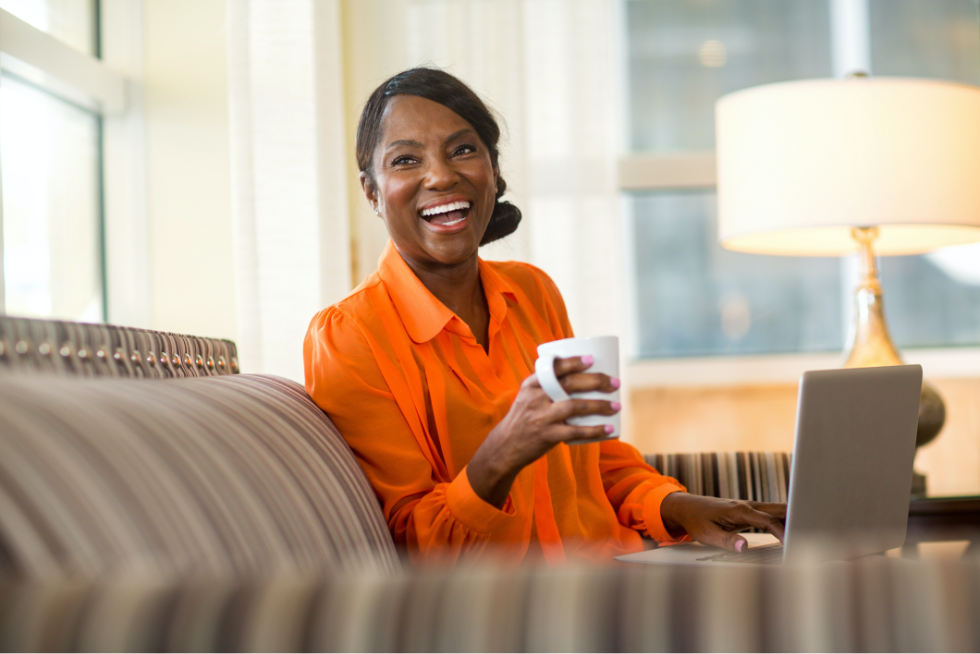 We know how important substance abuse counselors and behavioral health professionals are to those suffering. We believe our counselors deserve the very best, which is why we offer selected benefits with a flexible and fully remote schedule to support you.
401(k) match
fully remote work
individual client scheduling
peer mentorship programs
incentive programs
flexible work schedules
inclusive work environment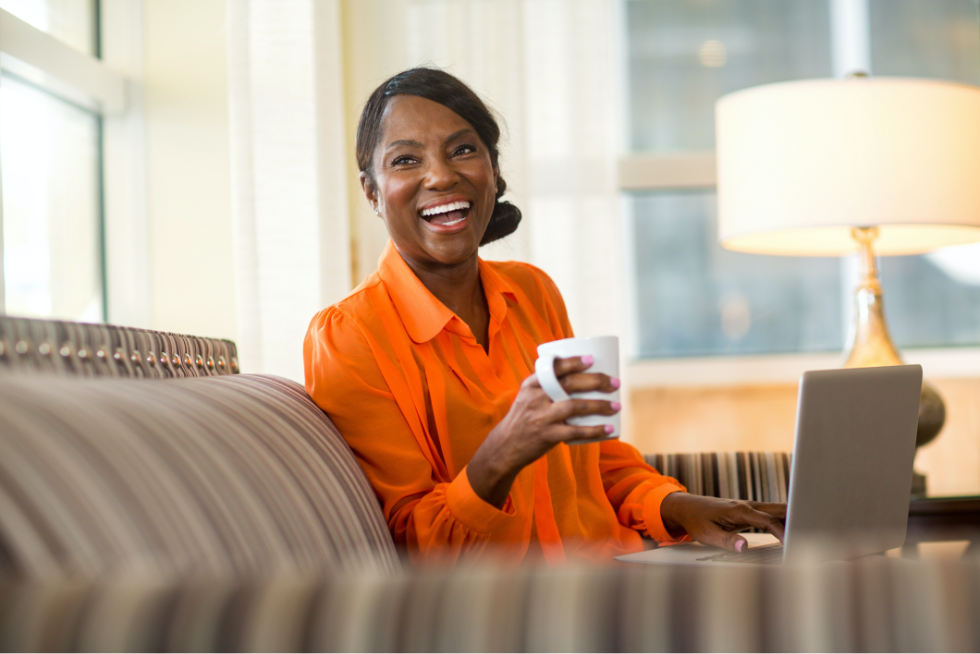 team member stories of recovery
We've been there, many of us are in recovery and it has shaped our career journey. Listen to our team's recovery stories and their experiences working at Lionrock.
leo martinez: choosing recovery…

We are so very excited to introduce one of our amazing Lionrock Substance Use Disorder Counselors as our esteemed guest for Episode 16! Leo Martinez has 7 years experience working as a Substance Abuse Counselor and Social Worker working with…

nicole ory: adhd, codependency, &...

We are so pleased to have interviewed another one of Lionrock's talented employees for this week's episode! Nicole has over 12 years experience working in the alcohol addiction arena. Her...

melinda dixon: being the child of...

Melinda has 9 years experience working in recovery programs. She has been in admissions in both large facility dual diagnosis rehabilitation centers and addiction rehabilitation...

nancy spitzer: navigating the...

Nancy Spitzer has been a Licensed Marriage and Family Therapist since 2012 specializing in trauma, addiction, co-occurring disorders and more. She was inspired to shift her career to therapy after...
fellowship program
Lionrock's Post-Master's Fellowship Program is a one year training program that provides all the training and supervision necessary to collect all required post-Master's training hours for licensure.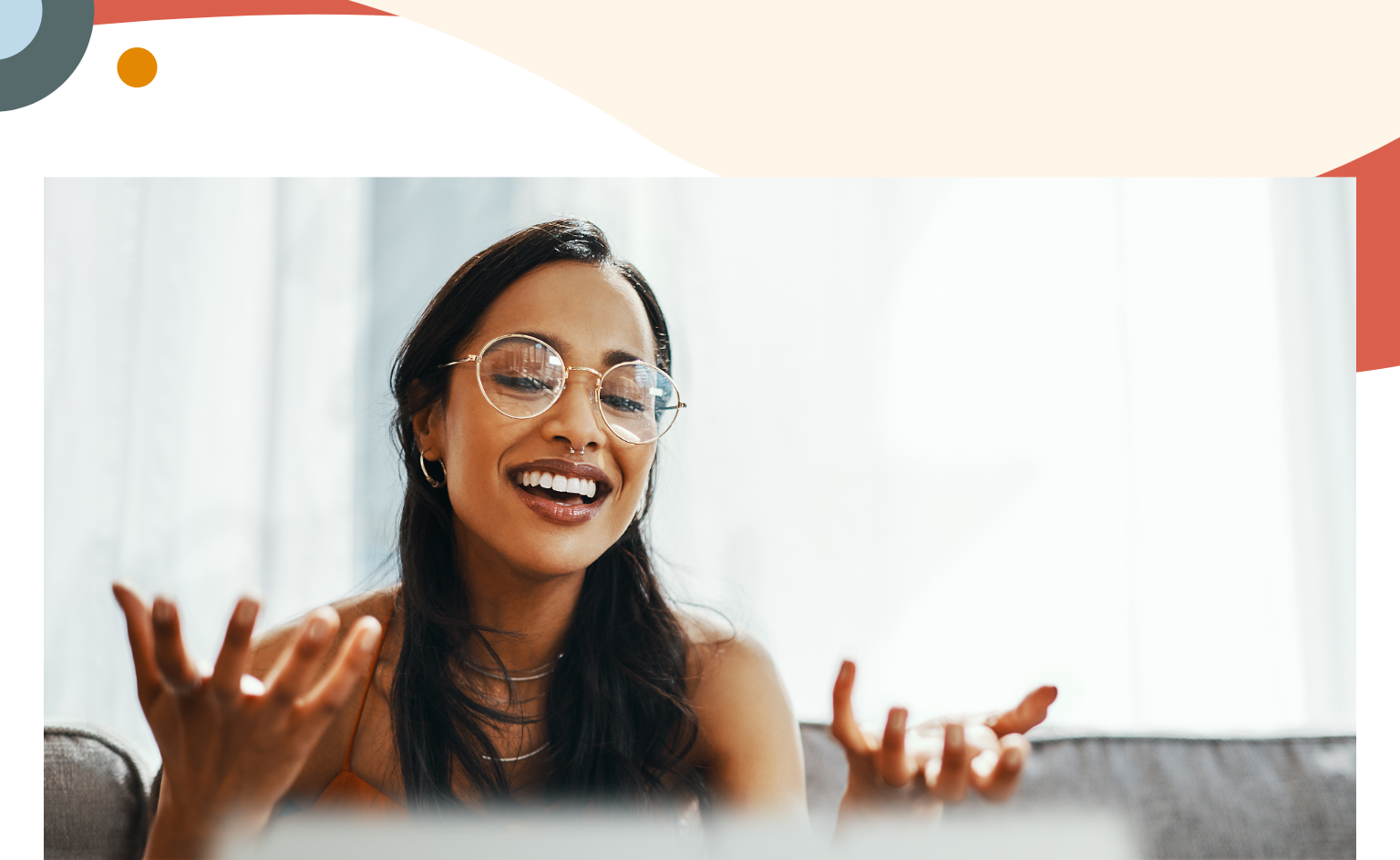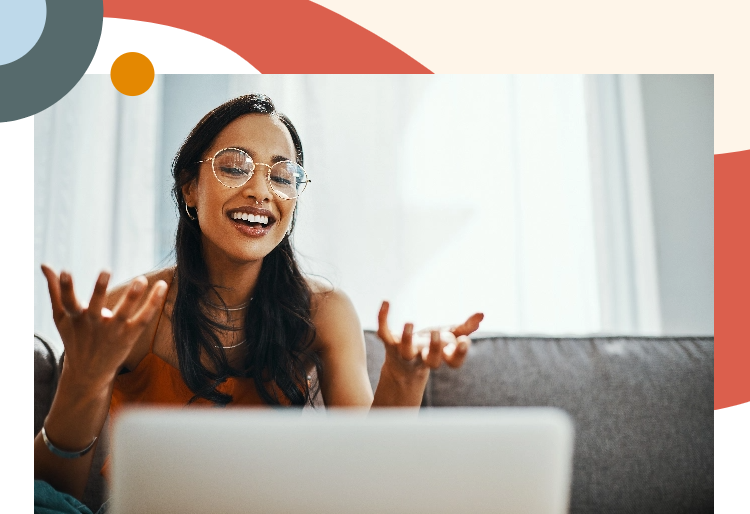 contact
Are you ready to start helping people change their lives? Reach out to our hiring team at [email protected] and see if we're a good fit.