fight for recovery when you work with lionrock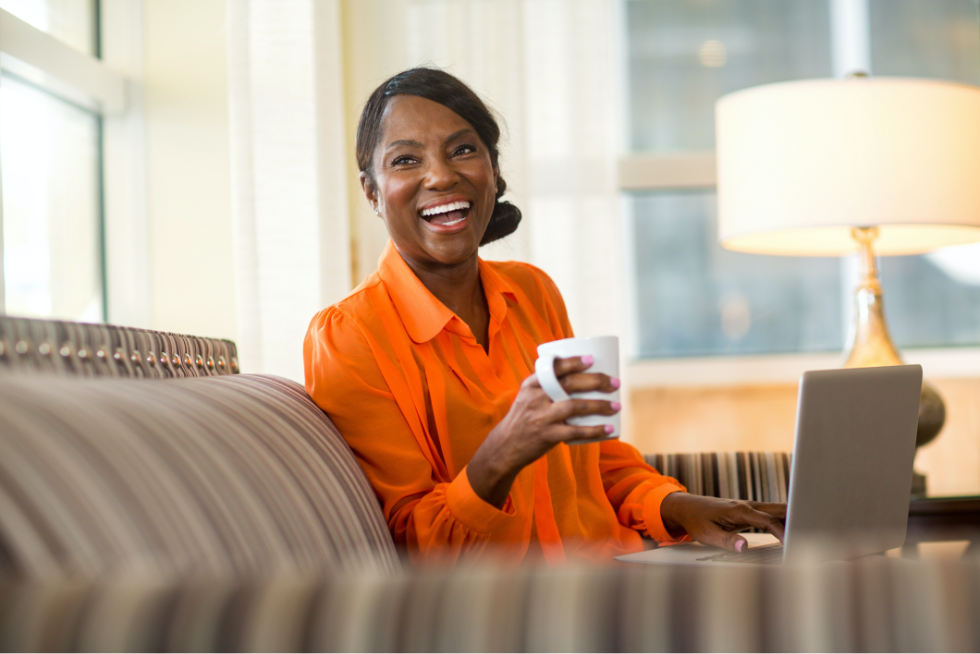 We know how important substance abuse counselors and behavioral health professionals are to those suffering. We believe our counselors deserve the very best, which is why we offer selected benefits with a flexible and fully remote schedule to support you.
401(k) match
fully remote work
individual client scheduling
peer mentorship programs
incentive programs
flexible work schedules
inclusive work environment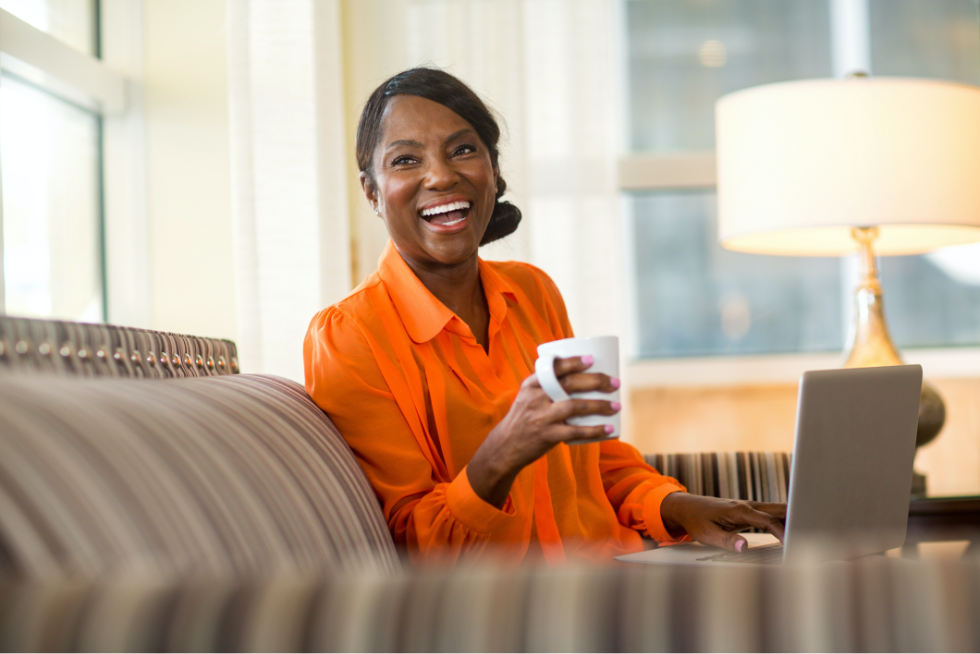 team member stories of recovery
We've been there, many of us are in recovery and it has shaped our career journey. Listen to our team's recovery stories and their experiences working at Lionrock.
fellowship program
Lionrock's Post-Master's Fellowship Program is a one year training program that provides all the training and supervision necessary to collect all required post-Master's training hours for licensure.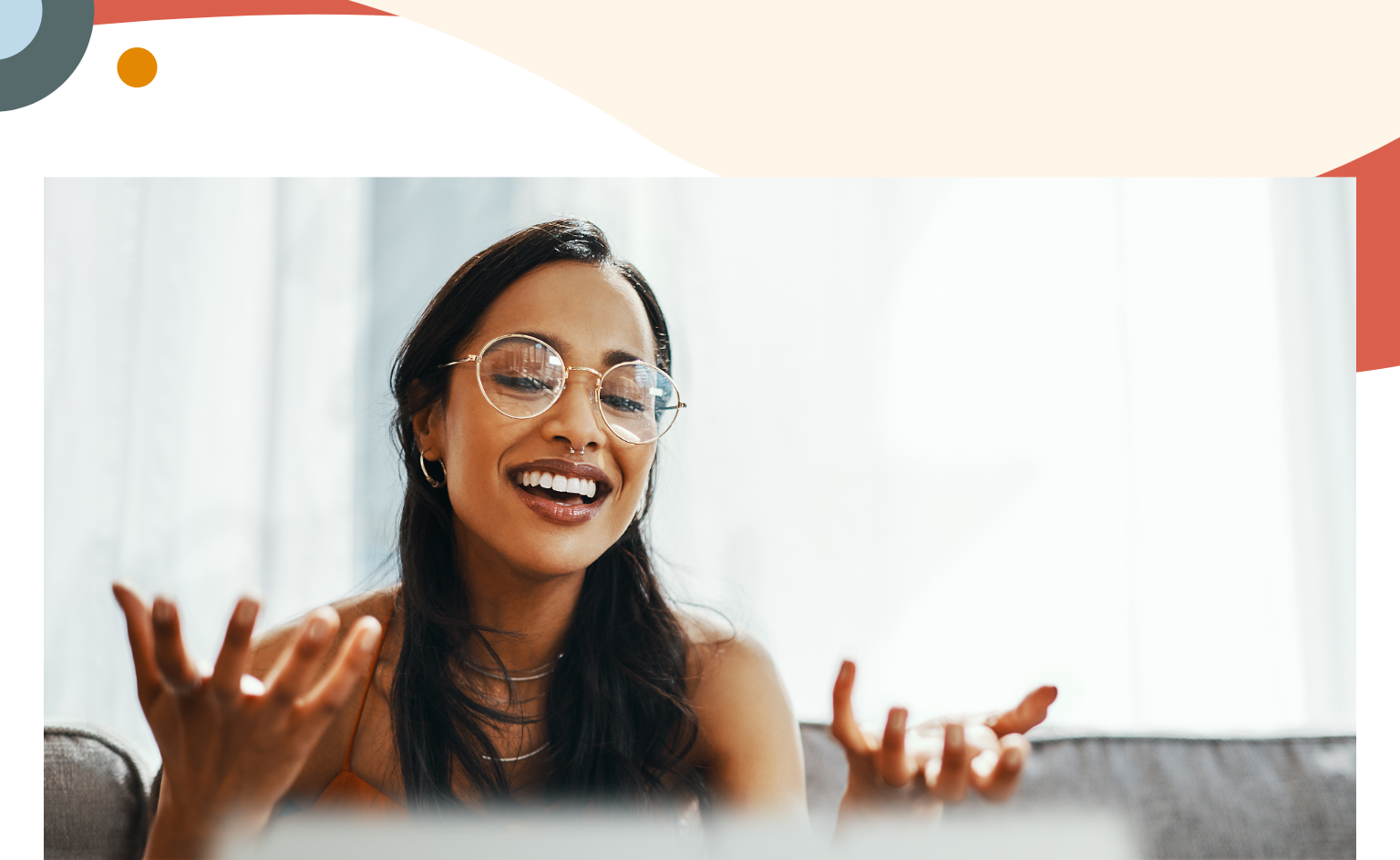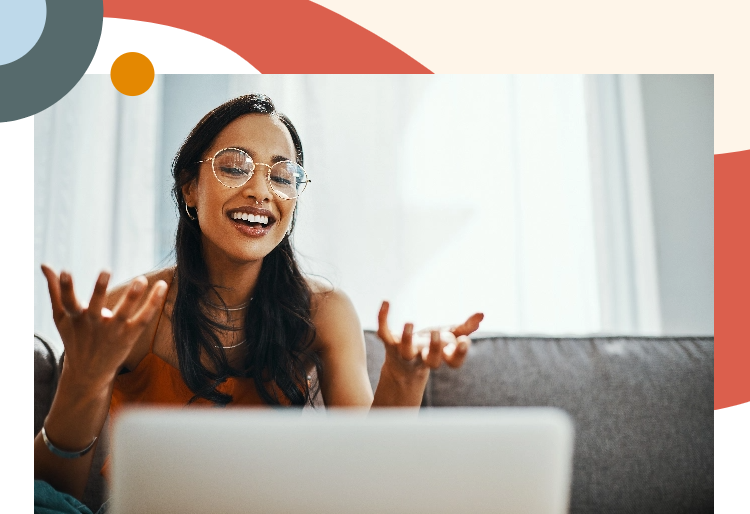 stay in touch
Are you ready to start helping people change their lives? For general interest or to be considered for future positions, please submit your resume here.